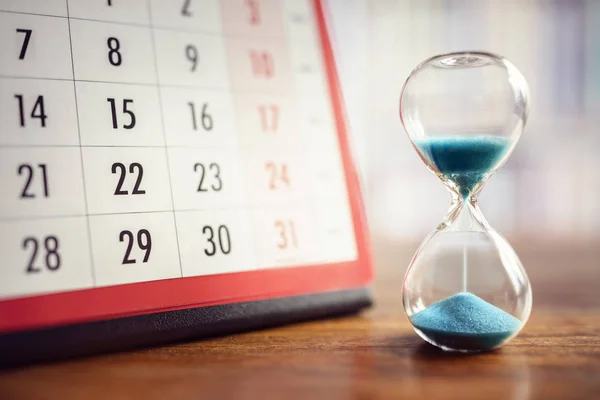 You have exactly 60 days from today to settle those properties that are still in the names of your dearly departed ancestors.

Note that there is still some work needed in preparation for this as you may need to prepare a Deed of Extrajudicial Settlement of Estate, not to mention secure certified copies of titles, tax declarations, bank or stock certificates.
The good news is, you save A LOT of money if you avail of it.

Join our FREE webinar this April 17, 2021.

Click here to register.