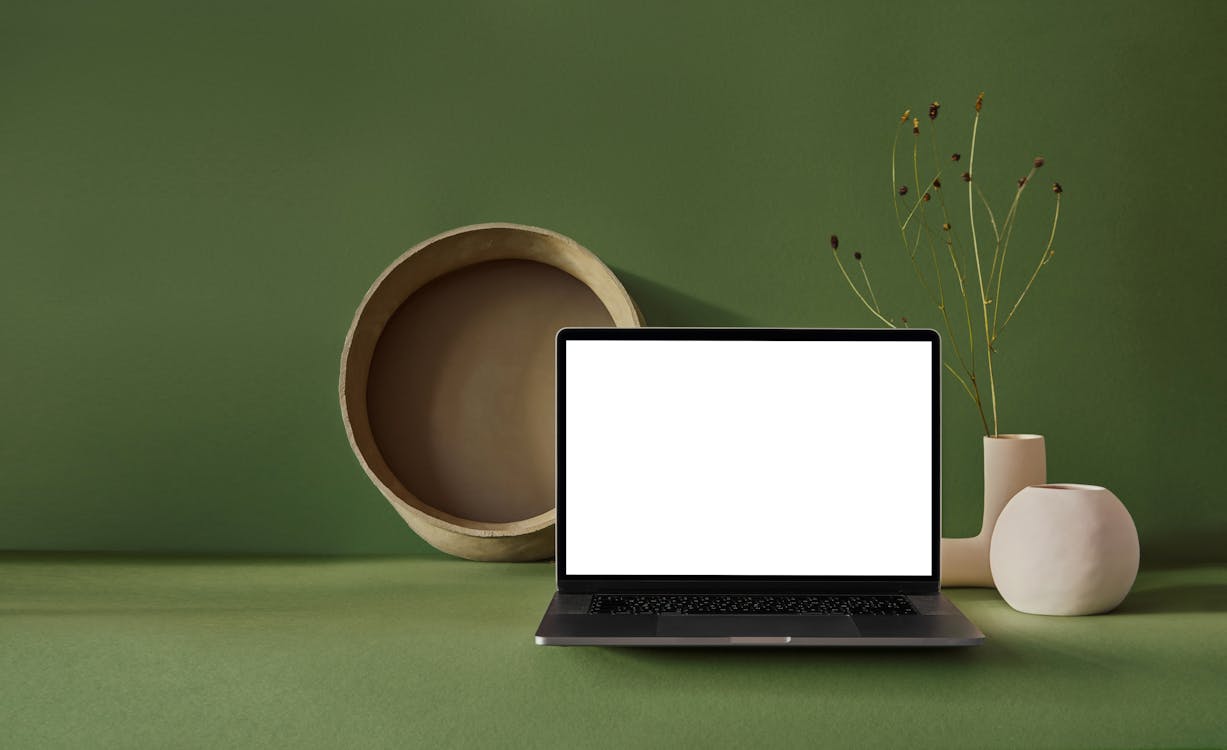 The Online Submission Tool (OST) is an online facility to be used for submitting the Audited Financial Statement (AFS), General Information Sheet (GIS), Sworn Statement for Foundations (SSF), General Form for Financial Statements (GFFS), Special Form for Financial Statement (SFFS) and other reportorial requirements. All corporations registered with SEC must enroll in the OST in order to access and submit reports through the system.
Here is the link to start submitting.
https://cifss-ost.sec.gov.ph/user/login
This is a very timely development as we continue to face the pandemic and as more and more processes are being done online. Should you wish for more guidance, please feel free to contact us. Keep safe!